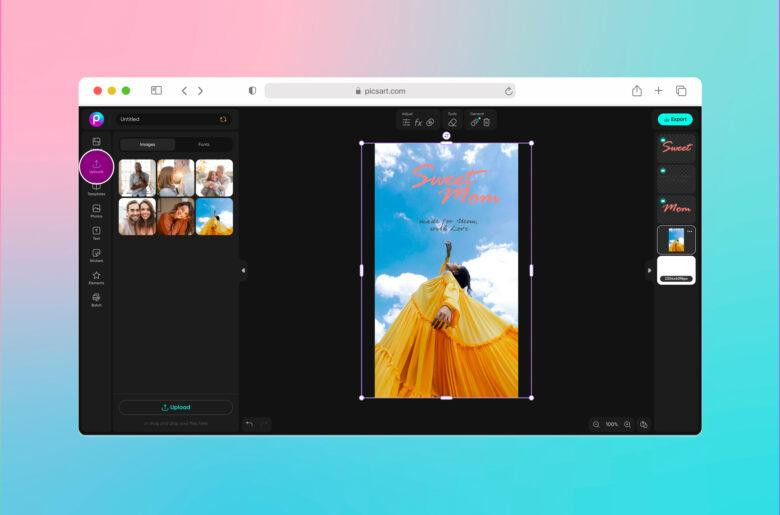 Reasons to Use Instagram to Promote Your Business
The face of your brand – Instagram is about images and visuals, so you can form a personal connection with your customers through pictures. You can share images of your team, how they operate, the testimonials of your happy customers, and how they use your product. This would help you to engage with your potential customers.
Tell customers about offers – You can update your followers with interesting promotions you have launched. If you are launching a new product or service, Instagram is the best platform to reach your customers.
Tell stories – Of all the social media platforms, Instagram is the perfect place to be creative with your marketing. Instagram stories are an excellent feature designed to boost audience engagement.
Stay updated with trends – You should be on Instagram because it keeps you updated with what customers like in the market and what is not working. Accordingly, you can create your posts and try to reach your customers.
Influencer marketing – The concept is very popular these days and the best platform to bring in results for you is Instagram. Through dependable influencers, you can take your company sales to a new level.
A lot of businesses are under the impression that gaining followers on Instagram and increasing engagement is costly. Yes, if you plan to do influencer marketing and paid promotion, Instagram can be costly. However, we are not focusing on paid marketing for Instagram in this article. The good news is that you can promote and grow your business for free on Instagram.
Things to keep in mind…
Keep your Instagram account as a business account
If you are using a personal profile for your business, it would not help you grow. Instead, it is recommended that you create a business account. This would enable you to get an access to Instagram ads and promoted posts, allowing you to increase your reach and engagement
Complete your profile
Incomplete Instagram accounts are unattractive, and you don't want your followers to look at your incomplete profile, right? You must include your business details; have a high-quality profile picture and a bio that speaks of your business as a brand.
Make your profile visible
Why Promote a Product on Instagram?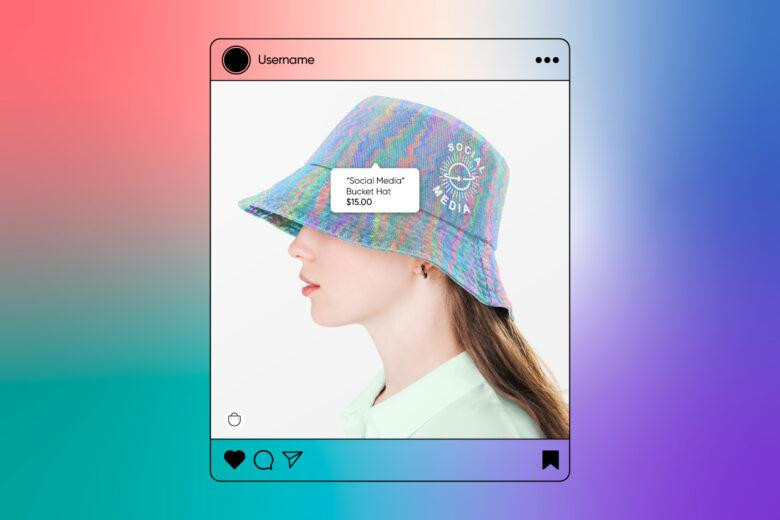 People don't just go to Instagram for the pictures. Nowadays, they go for videos, stories, reels, and lives, too. This means that, on Instagram, you have a variety of visually-appealing ways of promoting your products. So why not get creative and show off your product in innovative ways?
Instagram is also a powerful tool for expanding your reach. By using the right hashtags, for example, you can get information on your product to new audiences. You can benefit from organic mentions (people talking about your brand naturally in their posts helps a lot) and more strategic moves like running an influencer campaign to show your products off.
Instagram analytics tools
When it comes to Instagram marketing, you're going to want to track your analytics to see what works and what doesn't. Fortunately, Instagram has its own native analytics tools that can give you an abundance of information about your on-platform performance. Note that analytics are available only for Instagram for business and can also be connected to your Facebook business page as well.
With Instagram Insights, you can see how your impressions, reach, and engagement are increasing or decreasing month to month, and how those stats hold up against a growing or shrinking follower count.
By comparing this information against top performing posts and analyzing their performance, you can detect trends and patterns that will help you make the marketing of your Instagram profile more effective.
In early 2021, Instagram also released Professional Dashboard for creators and businesses to track performance, discover different sales and marketing tools, and access educational materials curated by Instagram.
Instagram marketing FAQ
What is Instagram marketing?
Instagram marketing refers to using Instagram to grow brand awareness and launch new products. Instagram allows you to build your brand and connect with followers in a personal way. With over one billion active users on the platform, it's a great channel for creators and entrepreneurs looking to grow organically.
How do I start Instagram marketing?
To get started with Instagram marketing, you'll need to set up an Instagram Business account or Instagram Creator account. Begin by setting up a personal account, then follow the instructions above to create your business profile.
How do I promote my business on Instagram?
What is the best way to use Instagram for marketing?
With Instagram rolling out ecommerce features like shoppable Stories, Instagram shops, and in-app checkout, you can build an entire sales funnel on Instagram. It's best to find ways to keep people interacting with your brand on Instagram and occasionally prompting them with deals and shoppable posts to encourage sales.
Join 446,005 entrepreneurs who already have a head start.
Thanks for subscribing.
Join 446,005 entrepreneurs who already have a head start.
Thanks for subscribing.
Sources:
https://nealschaffer.com/promote-your-instagram/
https://picsart.com/blog/post/how-to-use-instagram-product-promotion
https://www.shopify.com/blog/instagram-marketing